Welcome to My Liontrust, our online service that enables you to manage your investments 24 hours a day.
You can use My Liontrust to access information on your investments, personal details, past transactions and to make new investments in our funds or changes to your existing holdings.
If you have not registered and want to manage your account online then please do so by clicking on the register button in the navigation bar on the right. You cannot make investments through My Liontrust without registering.
You will find the answers to many common queries in our frequently asked questions sections throughout My Liontrust.
Click the 'Forgot Username?' link and follow the instructions to receive a reminder.
Click the 'Forgot Password?' link and follow the instructions to reset your password.
By registering you'll be able to see detailed information about your investments. You can see the current valuation, view previous transactions and even place new transactions. You can also manage your communication preferences and opt in to receiving your statements (half-yearly valuations, statements, tax vouchers, reports and accounts) through your online account rather than by post.
To register for the online service you'll need the following information: Your account number, name, postcode (UK Residents Only), Country of Residence, date of birth, and email address. You'll find your account number on most correspondence, including past statements or contract notes.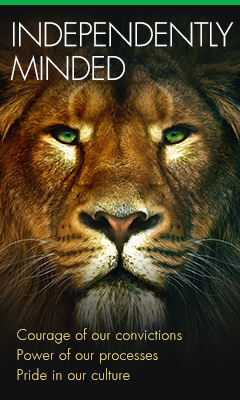 Help